We Deliver The Power You Desire
Your Concept For Fast Returns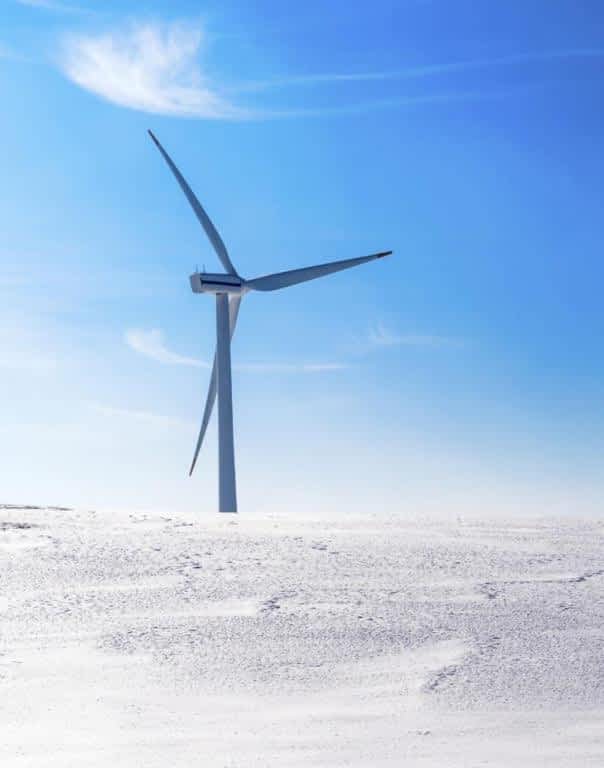 All Used Wind Turbines and Second Hand Wind Turbines listed on HITWIND are sold through MWPS World Limited, the net's premier Used Wind Turbines & Second Hand Wind Turbines Supplier & Broker.
We recommend to view and inspect any used machines before purchase. Almost all used machines require refurbishment and new or reconditioned parts.
The agents at MWPS World will help you through the viewing and negotiating process and make sure you are always aware of terms and conditions and timelines.
Wind Turbines are best bought through an experienced agent such as MWPS World if you want to minimise potential financial risks.
We understand your requirement and strive to satisfy your needs

Asset Recovery
HITWIND is a subsidiary division of the MWPS World group of brands who are specialised in the world-wide trade of Used Wind Turbines and Asset Recovery Services within the wind power sector


Brokering
Our clients benefit from our expertise and 10 years experience in the worldwide trade of 2nd Hand Wind Turbines and the ability to maximise the return of investments of your aged wind power assets

Recycling
We provide a fast and cost-effective dismantling, removal, and certified recycling service for wind park closures in conjunction with our recycling specialist partner NEOCyce



Spare Parts
Browse our Wind Turbine Spare Parts marketplace incorporating 'Special Offers' on a wide range of 2nd hand and new, genuine OEM Shop Vestas Wind Turbine Spare Parts at special discount prices

Your requirements and expectations are met by the quality service we provide
Ralph Ruppert
Founder & CEO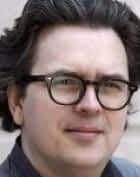 Peter Ruppert
Founder & SEO Director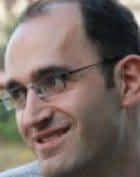 Hayk Sheykan
CIS Region Manager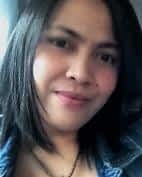 Sarah Dinola
Customer Relations Manager


4,500+
Registered Client Members

You instruct - We deliver
Used Wind Turbines
A continuous stream of world wide available used wind turbines of all sizes together with our global network of service providers enables us to provide a speedy service and fast supply
Specialized In Asset Recovery
Our extensive database of worldwide registered clients seeking to purchase used wind turbines of all types, sizes and quantities enables us to maximise your revenue stream from the sale of your depreciated wind power equipment and simultaneously reduce the costs for either closing your operation or development of your re-powering project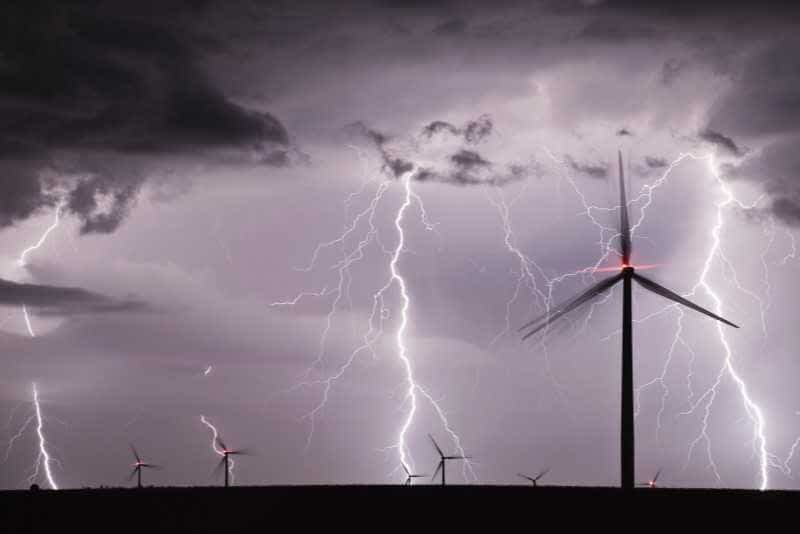 We take on and manage your development project from the very start to completion. Be it the sourcing of suitable land to lease or purchase in locations with high wind regime,  planning application for permits, acquisition of equipment, site preparation and execution of civil works, grid connection, installation and final commissioning.
No matter in which part of the world you are planning to develop a new wind project or decided to cease operation and dispose of your existing single wind turbine site or wind park, our established global network of experienced service partners and associates guarantees a seamless and smooth execution of every task or challenge at every stage of your project until completion.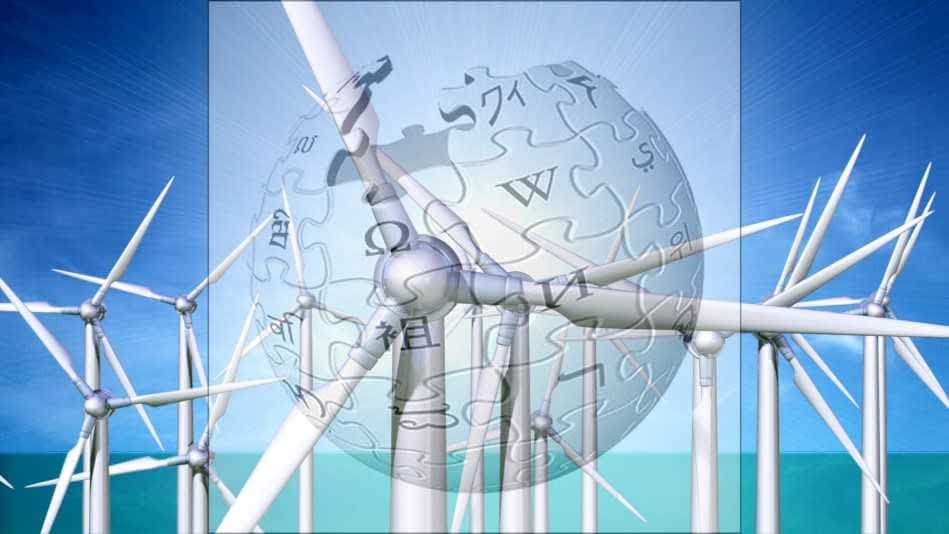 "HITWIND's innovative solutions and expertise, in association with MWPS World Group's  worldwide network of affiliated partners, will help you achieve your business goals and successes. Our proven knowledge of the wind industry can aid your project, accomplishing a positive renewable environmental impact"
Because we understand your requirements and fulfil your needs on time.

Maximising your returns from your Asset Recovery Project is paramount to the successful start of your future project and beyond. We can help you to achieve earlier returns on your investment and higher profitability by reducing costs for regeneration and recycling by maximizing revenue income from the resale of your depreciated equipment.

Our experience gained from over 10 years of active trading in the Used – and Second-Hand Wind Turbine Market on a global scale makes us your guarantor for nothing less than 100% 'Trouble-Free'  and 'Peace of Mind' transactions. We have seen all the classic and costly mistakes, both sellers and buyers continue to make which you will not have to experience yourself with HitWind as your partner at your side.

Wanted by many -Hard to earn, Easy to loose. We've got it. We not just deserve and enjoy our reputation which stands for 'honesty' "fairness', integrity & professionalism'  throughout the industry but are more than ever determined, to build on the hard work and effort we put in to reach this level and to better it.  it. Aiming for an unparalled and outstanding customer orientated service is our goal by exceeding expectations.
Start your journey with us now >>
Need an expert? You are more than welcome to leave your contact info and we will be in touch shortly